Digital asset management for your whole team
An industry-leader, Canto combines powerful digital asset management with an intuitive interface that anyone can use.
The result? Less hassle, easy oversight and 34% faster asset delivery times.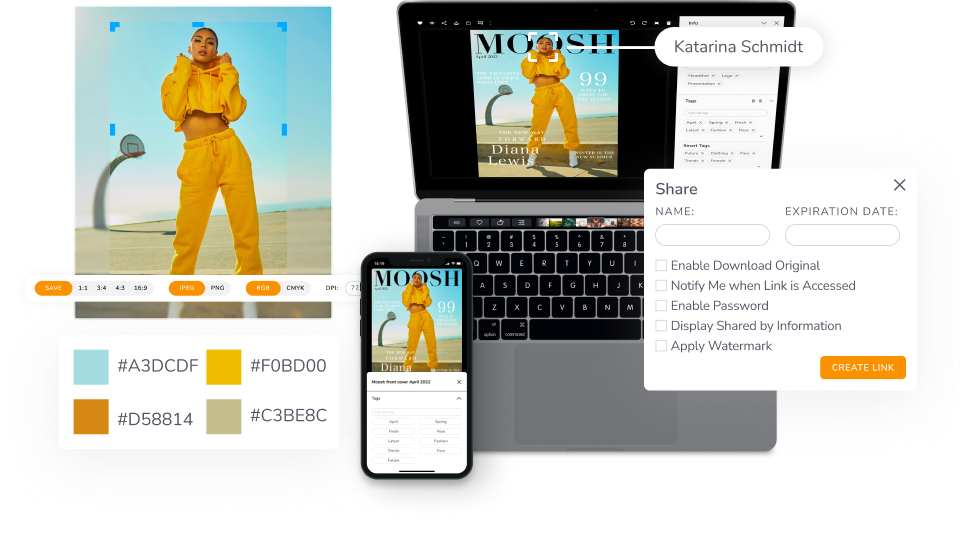 Why Canto?
Disorganised content slows marketing teams down. With Canto, your photos, videos and other digital assets are always right where you need them.
Simple pricing with no surprises
Unparalleled customer service every step of the way
As your brand grows, Canto scales with you
Automate workflows
Free up your team's time to develop bright ideas
Find files fast
Ranked #1 for search functionality by G2
Protect your assets
Manage digital rights and uphold brand standards
Collaborate remotely
Share files with anyone, anywhere in the world
See why thousands of customers trust Canto
Nicolai McCrary
Canto works smoothly and seamlessly. As we've grown over the past few years, we've had to replace a number of other software and services that were too slow. But Canto has never come up as one.
Read Favor's Story

Maria Williams
My team is not running around looking for images, so that freed up time for them. There's also a lot less frustration because they were chasing images instead of doing creative, which is what they really want to do.
Read Godiva's Story

Natasha Ward
Using Canto as a selling tool has changed the nature of our business. The idea of sharing digital media this way impresses and excites everyone. It's the final piece of the puzzle for customers that nobody else in the market offers.
Read success story
Book a demo
What can we do for you? Get in contact with us and let us know how we can help.
Canto has been on the market for 30 years and we know how to fulfill any digital asset management need.