Canto at Adobe MAX
Canto is on-site and virtual at Adobe MAX, Oct. 18-20. Our powerful, easy-to-use digital asset management solution makes creating, managing, and sharing assets easy for creatives just like you.
Canto integrates with the Adobe apps you love and use — so you can focus on creating.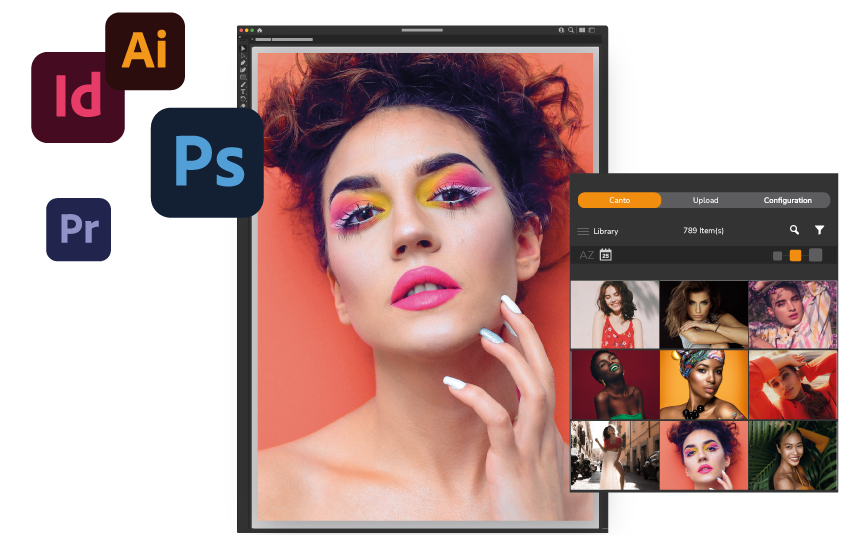 Get creative with Canto
Get more creative by saving time (and hassle) with assets managed and shared from one place. Get your free trial or book a demo and see how Canto works.
Canto + Adobe Creative Suite
Canto seamlessly works where you work. Create and save assets right from within Adobe Creative Suite.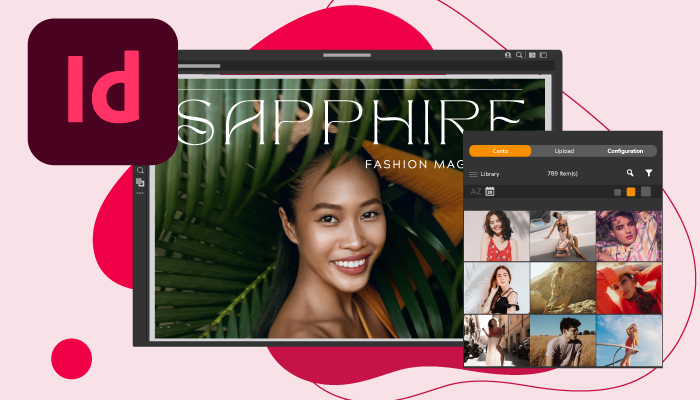 InDesign + Canto
Create beautiful and on-brand layouts and page designs using Canto + InDesign. Find and access your Canto library within InDesign with a few clicks.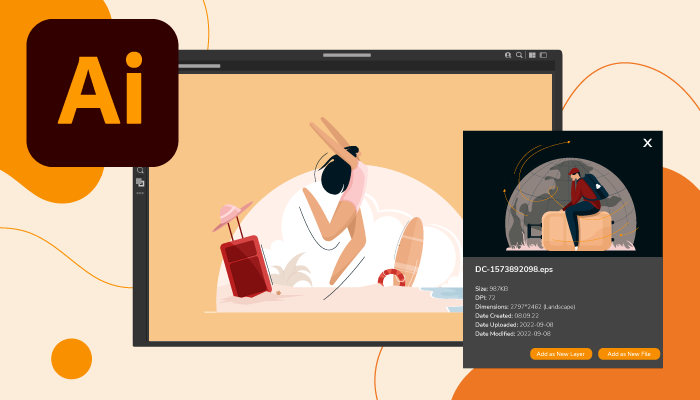 Illustrator + Canto
Create exceptional graphics in less time using Canto + Illustrator. Navigate your entire brand digital library in-app.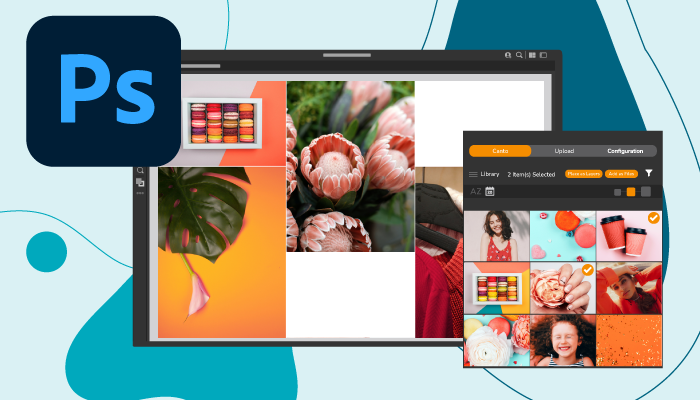 Photoshop + Canto
Reduce creative work steps and focus on perfecting your brand assets. Search and save to Canto from within Photoshop.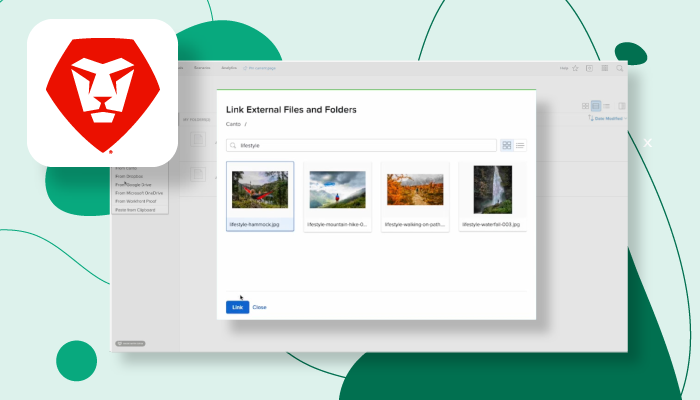 Workfront + Canto
Search your library, attach content to projects and tasks, and save new content to Canto — all without leaving Workfront.
Canto works where you do in Adobe
Create a seamless journey for your digital assets from creation to distribution with Canto's Adobe integrations.
Search your entire library without leaving your design tools — and save finished designs with just a click.
Canto's Adobe Integrations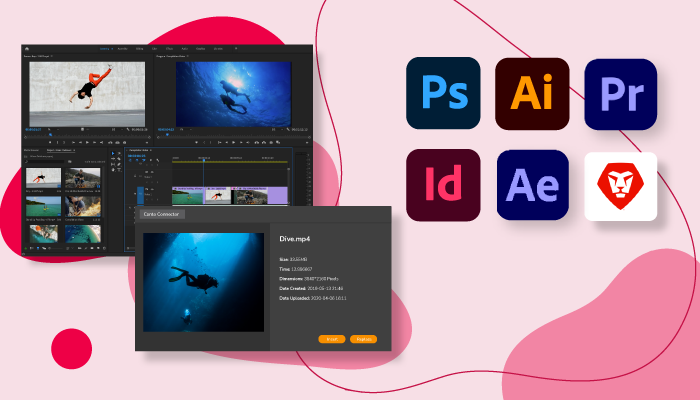 Free eBook
How creative teams are staying productive in the hybrid world
Find out how digital asset management tools make it possible to overcome the challenges of hybrid work.
Get the eBook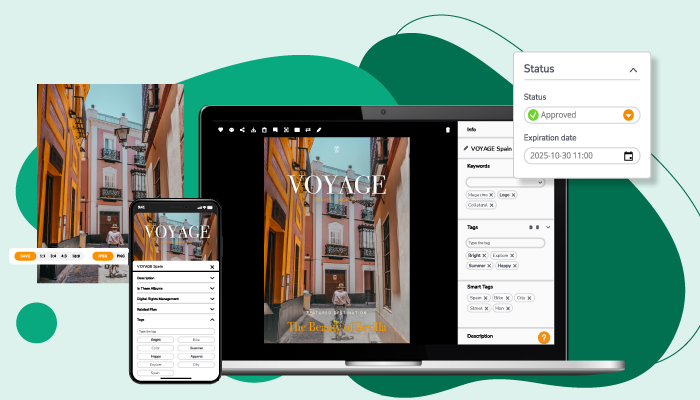 Get more creative.
Try Canto now!
Create beautiful and on-brand assets every time in less time. With Canto + Adobe CC Connector, find and use Canto library assets in-app with Adobe InDesign, Illustrator, and Photoshop.
Don't wait! See for yourself how it works.